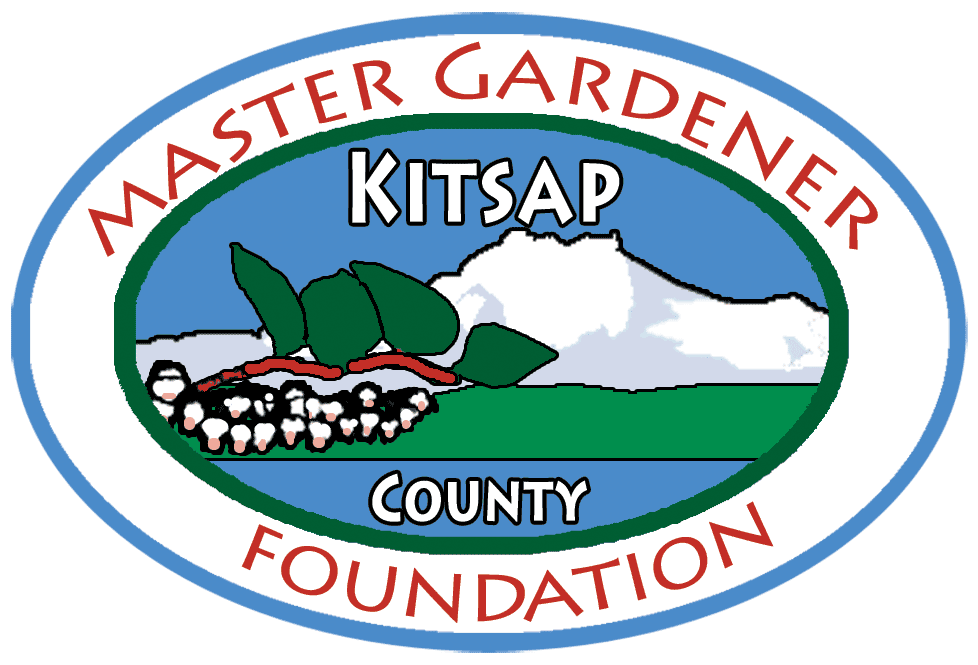 Are you Interested in Becoming a Master Gardener?
​
​
Thank you for your interest in the Master Gardener Program in Kitsap County!
​
In Kitsap County, Master Gardener in-class training is held one day a week on Friday for 12 weeks from January through April. Course work is done both online and in class.
​
High-speed access to the internet and an email address are required. Trainees are expected to attend all training sessions.
​
The cost for training will be approximately $300, and scholarships are available. You do not need extensive horticulture knowledge to be accepted into the class.
​
Master Gardener trainees must complete 50 hours of volunteer service in their first year. Each year the Master Gardener must submit a re-certification request and complete 25 hours of volunteer service in that year to maintain veteran status as well as 10 hours of continuing education.
​
Click the link to find out more about the Master Gardener Program.
​
The WSU Master Gardener Program is dedicated to facilitating excellence in volunteers through education, life-long learning, and professionalism of coordinators and volunteers.
​
​
​