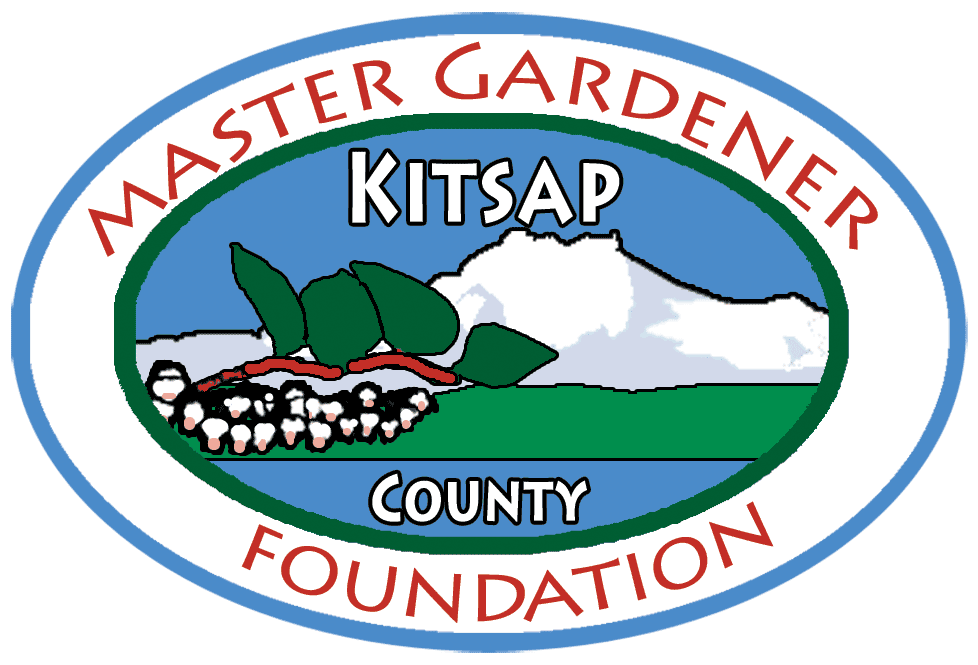 NOTICE: Public Health – Kitsap County has confirmed community spread of the novel coronavirus (COVID-19).
Because the health and well being of our community is uppermost in our minds, the Master Gardener Foundation of Kitsap County has made the decision to cancel our events through April.
​
Please continue to check our website for updates to our events.
ALL SEMINARS ARE OPEN TO THE PUBLIC.
No need to RSVP
Seminar tickets are $5
and may be purchased at the door.
Seminars are held the third Thursdays
1 to 3 PM
345 6th Street,
1st Floor Meeting Room
Bremerton, WA 98337
Norm Dicks Government Building
Carpooling is recommended.
​
Reasonable accommodations will be made for persons with disabilities and special needs who contact the WSU Office at 345 6th Street, Suite 550, Bremerton, WA 98337 360-307-7157 at least two weeks prior to the event. WSU Extension programs and employment are available to all without discrimination. Evidence of noncompliance may be reported through your local WSU Extension office.