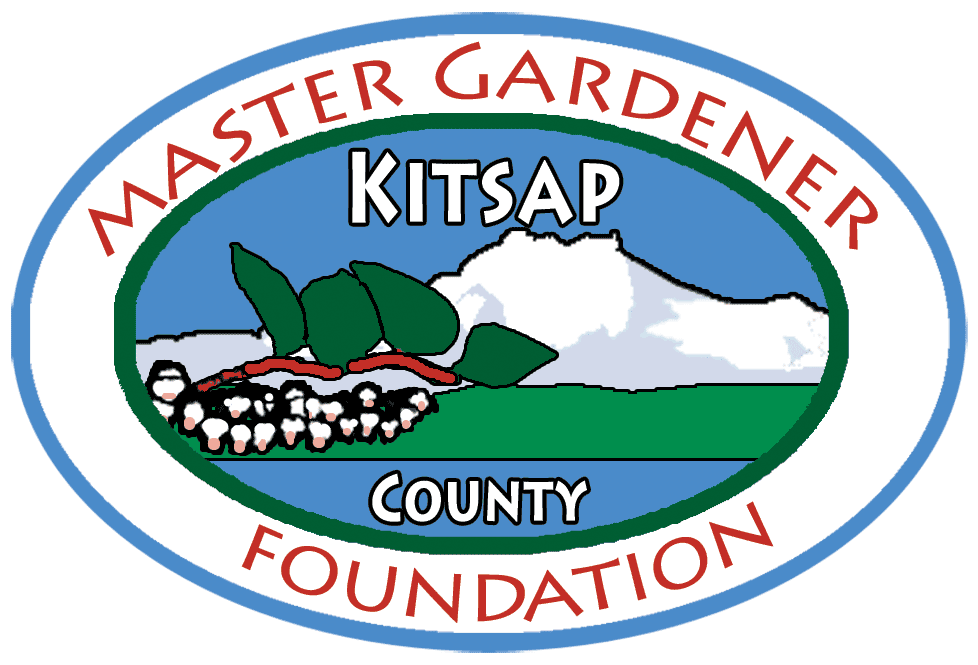 GROWING FUNDS
TO SUPPORT


THE EDUCATION




OF




KITSAP COUNTY




HOME GARDENERS!
SAVE THE DATE
APRIL 19th, 2022
For more information please contact
Ed Seal
MGFKC.GreatGive@gmail.com
​
OUR LEARNING GARDENS
​
Where we demonstrate sustainable home gardening techniques and grow fresh produce for local food banks.
Great Give donations will be used to support Kitsap County Master Gardeners by providing seeds, soil, garden bed maintenance items for our four demonstration gardens. Purchasing technology for mobile connectivity helping us reestablish our Farmers Market and traveling clinics. Demonstration garden improvements including waist-high raised beds for improved access, security fencing, deer fencing, new storage sheds. Preparing for modified summer children's education programs that include take-home gardening activity kits.
Gardening is a great family affair! Children learn by doing.
Seeds, small tools, and watering cans keep little hands busy and learning.
Sustainable gardening at home helps support healthier lives.
EARLY DONATIONS ACCEPTED APRIL 1st - APRIL 18th
​
Throughout 2021, Kitsap County Master Gardeners were able to:
PROVIDE over 8450 total volunteer hours as they educated 75,000 Kitsap residents on gardening topics through online garden clinics and at our four demonstration gardens;
DONATE over 3000 lbs of fresh, organic produce to local food banks;
DISTRIBUTE over 1570 vegetable starts to 6 local food banks;
INTRODUCE hundreds of kids and their parents to the joy of gardening and home-grown vegetables with our summer youth gardening programs, including scavenger hunts and the Kids Cultivate program!
​
HELP US EDUCATE OUR COMMUNITY ON GROWING CLEAN AND HEALTHY FOOD



MGFKC, PO BOX 3077 Silverdale, WA 98383