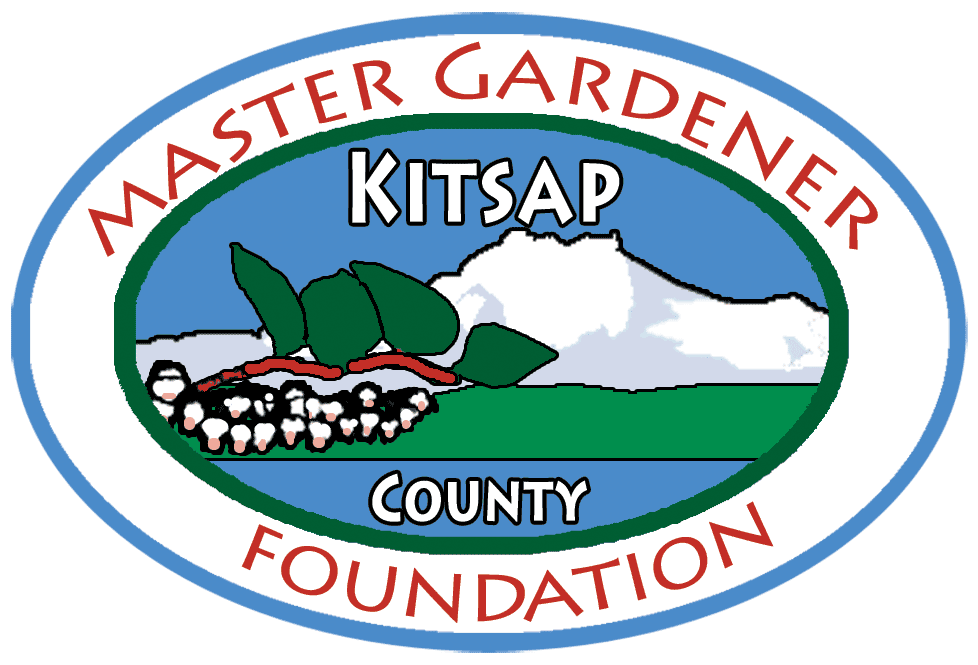 OCTOBER 12th
SATURDAY!
10-Noon and Noon-2PM
SPRING STARTS IN OCTOBER
Daniel Mount
Professional gardener and writer,
He will share the ins and outs of bulb selection, planting, and maintenance. From the classics like tulips and daffodils to the oddities like fritillarias, brodiaeas, and corydalis, you will learn to have the ephemeral beauty of these gems in your garden.
In addition to designing and maintaining gardens in the Pacific Northwest, he was invited to Cologne, Germany, where he worked on urban rooftop and courtyard gardens as well as rural estates. He was next called to "Orto dei Semplici Elbano" on the Island of Elba, Italy, where he collected and designed with the unique flora of this island. He frequently teaches classes and leads wildflower hikes.
GARDEN DESIGN AND CLIMATE CHANGE
Anne Fisher
Anne Fisher is a landscape designer at who loves helping people transform their properties into beautiful, engaging surroundings that enhance their homes and their lives.
​
Anne holds a degree in horticulture and landscape design from Edmonds CC, and a degree in environmental policy from Western's Huxley College. She brings these pursuits together through her passion for educating others about how our landscape choices can play a vital role in improving our environment.
ALL SEMINARS ARE OPEN TO THE PUBLIC.
No need to RSVP
Tickets for this seminar are
$15
(includes both speakers)
and may be purchased at the door.
Enjoy a short lunch break between speakers.
Brown bags recommended.
345 6th Street,
1st Floor Meeting Room
Bremerton, WA 98337
Norm Dicks Government Building
Carpooling is recommended.
​
Qualifies as 4 hours of Continuing Education
for
Certified Master Gardeners
Reasonable accommodations will be made for persons with disabilities and special needs who contact the WSU Office at 345 6th Street, Suite 550, Bremerton, WA 98337 360-307-7157 at least two weeks prior to the event. WSU Extension programs and employment are available to all without discrimination. Evidence of noncompliance may be reported through your local WSU Extension office.