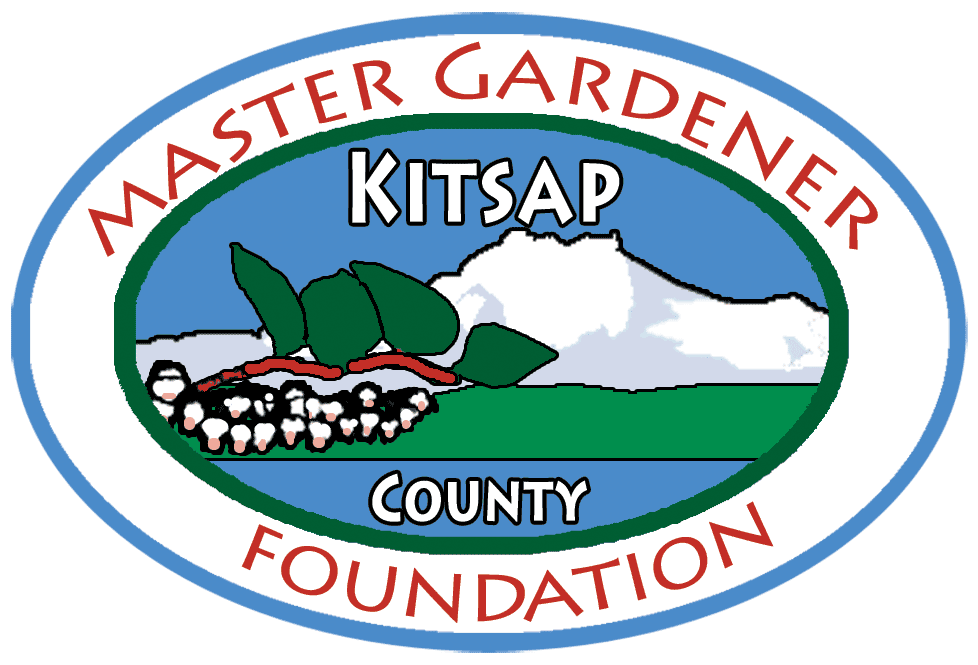 Author Joe Seals of Poulsbo WA is a degreed horticulturist whose experience includes marketing
director with large seed companies, board member for botanical gardens, All-America Selections judge, nursery owner/manager, editor/writer for Sunset Books/Magazine. Joe has published one gardening book with another in the works. He's taught for colleges, Master Gardener Programs, and currently for Poulsbo Parks and Rec. He is a member of the Poulsbo Tree Board and has been a passionate hands-in- the-dirt gardener for more than 50 years.
DOING "COMPANION PLANTING" BETTER
Joe Seals, June, 2020
"Companion Planting" is hard to define but, to most gardeners who practice it, it boils down
to the idea that one plant somehow benefits another plant when they are planted together.
In the pioneering version of companion planting, the idea of different plants liking one
another is determined not by observation of plants in the field, nor by scientific analysis of
toxins, excretions, nutrient use, or other biologic characteristics, but by an interpretive "reading
of the crystals deposited by a solution of the test plants." This is the illusion which became a
series of popular books on this subject. This is the reasoning which gave us the core of
companion planting.
Followers of this added their own ideas of what companion planting should entail and the
concept became a compilation of various and unrelated rituals under the one heading.
With that said, some of the practices of what is called "companion planting" have some merit
and are based on scientific principles.
Others cannot be supported by science in any way but are still perpetuated, unfortunately. Here's a look at what does work, what doesn't work, and, most importantly, how to turn some of the non-working companion planting practices into truly productive methodology...
SLUG/SNAIL MANAGEMENT
Compiled by Joe Seals, July, 2020
In a review of research on methodology of slug/snail management, I consolidated the approaches that were deemed worth a gardener's time. I also added a few notes to dispel unsubstantiated practices.
PREVENTION...