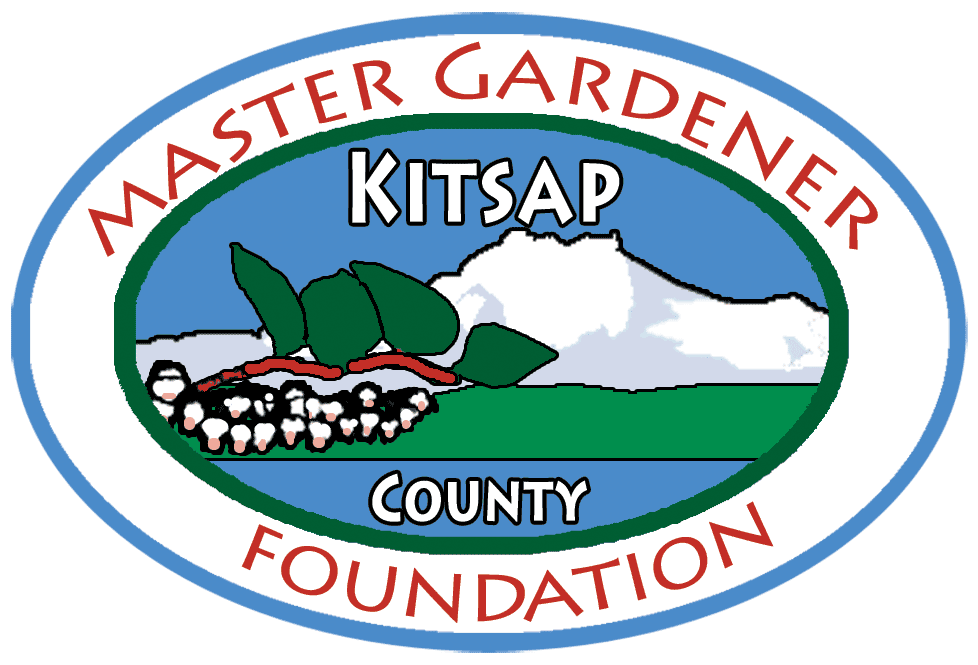 Interest in growing our own fresh and healthy food has skyrocketed.
Master Gardeners are in a unique position to respond to this increased demand with science based knowledge on how to be successful home gardeners.
Since 1987, the Master Gardener Foundation of Kitsap County has supported the work of WSU trained, Master Gardener volunteers as they educate Kitsap residents on gardening topics and growing food through garden clinics at farmers markets and community events.
Kitsap Great Give donations will be used by the Foundation to support Master Gardener educational efforts as we respond to this need.
The work of Master Gardeners impacts our communities in the number of gardens planted, the vegetables grown and eaten and the chemicals not used. This all contributes to the long term health of our fellow citizens and the health of our environment here in Kitsap County.
We hope that you will be a partner in our important work.
​
Our Annual Plant Sale is our most well-attended public educational event and it provides more than two-thirds of the financial support for our educational activities.