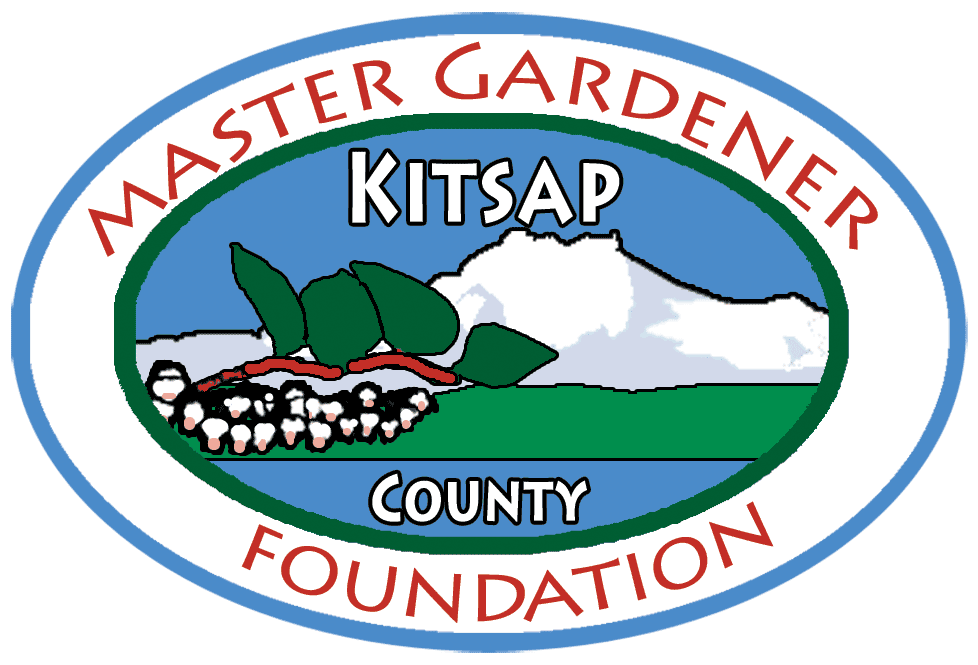 Master Gardener Demonstration Gardens
​
​
Raab Park
Community Garden Demonstration Garden
​
Youth garden and youth activities during summer break.
The Youth Garden at Raab Park in Poulsbo, Washington, was begun in 1997 by the combined efforts of the City of Poulsbo, individual Master Gardeners and service organizations with funding from grant sources.
The continued improvement of the garden and success of the Children's Program is supported
by the work of WSU Master Gardeners and community involvement.
​
Blueberry Park
Community Garden &

Demonstration Garden
​
The "Kids Cultivate" summer program is active learning and outdoor fun where kids can water, dig in the dirt, do crafts and learn about different plants, veggies, and garden creatures.
Blueberry Park features 7 acres of walking trails, a picnic shelter, and a playground and was constructed using Low Impact Development techniques.
​
Anna Smith Children's Garden
Community Garden & Demonstration Garden
This magical garden was the very first demonstration garden for the WSU Kitsap Extension Master Gardener Program and is tended by a crew of volunteers every week.
There is a compost demonstration area with interpretive signage along with the inspirational butterfly house. Also grown in this garden are vegetables, ornamentals, and fruits and vines.
During the summer, an Open House is offered with tours and classes for children. Some past topics presented are: planting seeds or planting a flower pot, birds and their habitats, butterfly life cycles, bug/insect/worms and composting.
​
Check out our Anna Smith Children's Garden Facebook Page!
1200 NW Fairgrounds Rd. Bremerton, WA 98311

Garden is behind President's Hall next to Historic Log Cabin
Heritage Garden




Community Garden Demonstration Garden
The garden is an educational exhibit of different ways to plant and grow vegetables at home. Most crops in the garden are edible, including some of the flowers.
The Heritage Garden is a special community project to restore and preserve a piece of Kitsap County history for future generations and provide an educational experience to its visitors.
The Heritage Garden demonstrates organic practices included Integrated Pest Management (IPM) and spotlights varieties and techniques especially appropriate for the home gardener to be successful and maximize production.