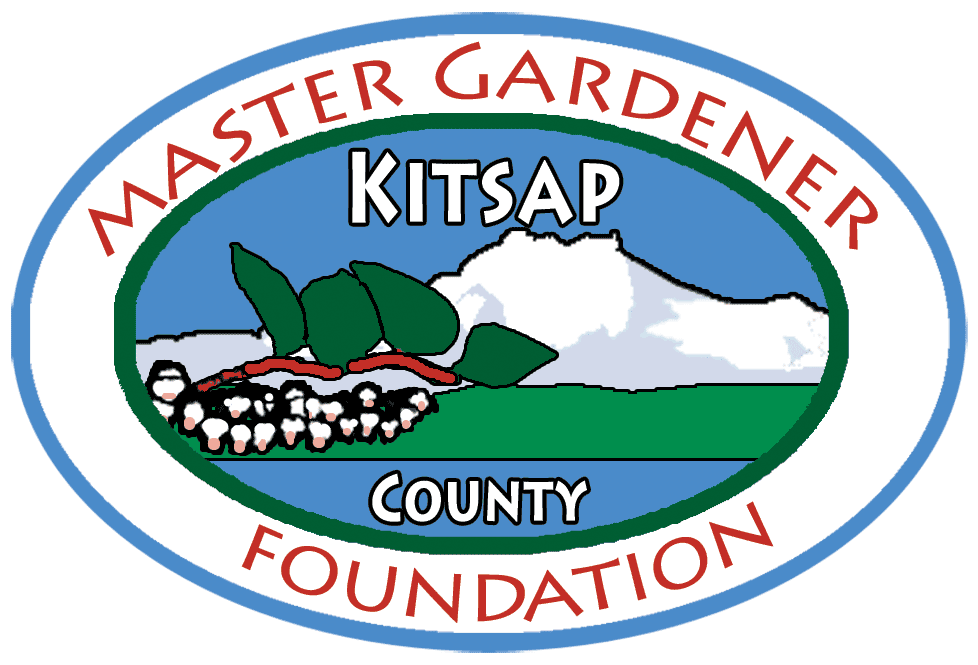 Do you have too much of something in your garden?
Do you need to make room for new nursery purchases?
Bring your spares to the Master Gardener potting up party!
Would you like to share your bounty with others while opening up space for those tempting new plants you have your eye on, with out arranging a salvage dig?
We are welcoming Master Gardeners to bring us plants from their yards that are in need of being divided and which can be donated to the annual Plant Sale in May 2018.
RSVP - Send an email to MGFKC.Perennials@gmail.com
in advance to let us know what (and approximately how many) plants you will be bringing, we'll even have labels waiting for you.
Foundation volunteers will care for your plants over the winter and deliver them to next year's plant sale.
JOIN US!
OCTOBER 15th 1-4pm
2257 NE Thistle Court, Poulsbo
This activity is limited to Master Gardeners and Interns ONLY.
If your friends have plants to share you are encouraged to bring their plants, but leave the friends behind.
Click to see the "GOT PLANTS for 2018?" flyer. (Updated 10/8/2017)
It has a partial list of the plants we are looking for please bring anything you would like to share...
(as long as it's not on the "No Thank You" list).
​